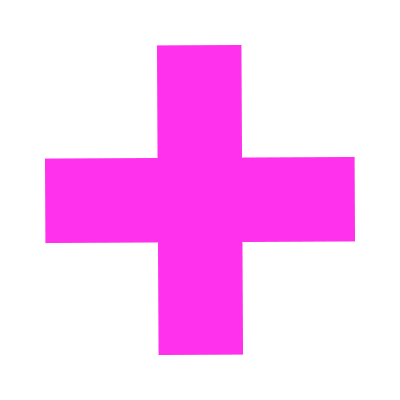 FREE JANUARY JOURNAL PROMPTS & AFFIRMATIO
NS
Kick start 2021 with clarity, intention and big, juicy goals!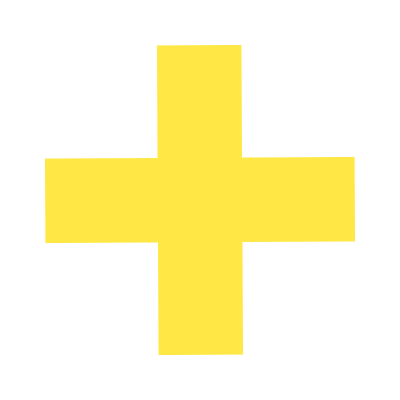 I'm bangs,

a confidence coach who is all about ditching the hum drum and making life as juicy as possible.
​
Big life changes can be scary and they require a truck load of confidence, but I've made a bunch of 'em, from career changes to moving countries multiple times. What I've learned along the way is that nagging feeling that you need a change won't go away til you make one. And life gets way juicier and more fulfilling when you do.
​
I love that feeling and I want to help you feel it too.
i believe you are absolutely worthy of the life you've dreamed up for yourself. and if you've been scared to take the leap to do it up to now, I will be your biggest cheerleader along the way til you get there.
"From Bangs, I've learned not to fear change, but rather embrace it and that it's always worth pursuing what scares you. Life is an adventure to be seized with open arms." - Amy P
​
"With Bangs' help, I have felt so much more capable and like I can try things I never have before. And that I can make things happen, create what I want and take up space as me." - Sophia L
​
"Bangs is like a best friend/sister everyone needs in their life, because she's going to be there to pick you up, but also help you draw your own conclusions on where you need to improve/make changes in your life." - Chanel T
​
​
WANNA KICK START THE NEW YEAR WITH A FRESH, BADASS JOURNALING HABIT?