 life coaching that'll give you the big, bold, juicy life you dream of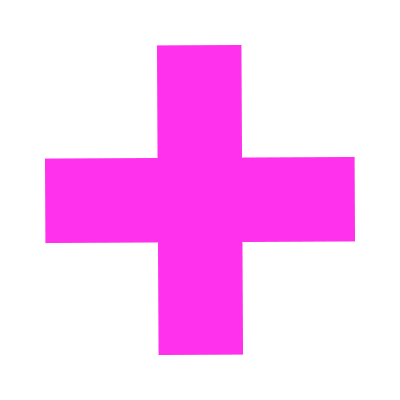 a confidence coach who is all about ditching the hum drum and making life as juicy as possible.
​
Big life changes can be scary and they require a truck load of confidence, but I've made a bunch of 'em, from career changes to moving countries multiple times. What I've learned along the way is that nagging feeling that you need a change won't go away til you make one. And life gets way juicier and more fulfilling when you do.
​
I love that feeling and I want to help you feel it too.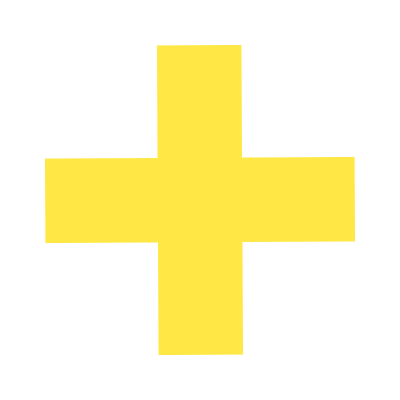 i believe you are absolutely worthy of the life you've dreamed up for yourself. and if you've been scared to take the leap to do it up to now, I will be your biggest cheerleader along the way til you get there.

what people say about working with me
"From Bangs, I've learned not to fear change, but rather embrace it and that it's always worth pursuing what scares you. Life is an adventure to be seized with open arms." - Amy P
​
"With Bangs' help, I have felt so much more capable and like I can try things I never have before. And that I can make things happen, create what I want and take up space as me." - Sophia L
​
"Bangs is like a best friend/sister everyone needs in their life, because she's going to be there to pick you up, but also help you draw your own conclusions on where you need to improve/make changes in your life." - Chanel T
​
"I immediately felt at ease working with Bangs. There was no judgement, just an overwhelming feeling that someone genuinely cared about helping me to get the most out of my life. She is empowering just by being unapologetically herself, but spending the sessions with her gave me a whole extra level of confidence boost. I would recommend working with her in a heartbeat, so much so that I'm going to gift sessions with her to the women in my life who could do with a little dose of her magic. I'm so glad I took the leap, reached out and now feel a million miles closer to the life I want to be living after working with her. " - Angela K
do you want to...
Stop feeling stuck

Break free of the limiting mindset that's been holding you back

Have the confidence to step into the life you really want

Stop believing you don't deserve all the juicy greatness life has to offer

Have a cheerleader who can help you do all this?
then we should be working together girl!
what are you waiting for?!
Get in touch and let's talk about a personalised program that'll have you channeling your innate badassery into a big, bold, juicy future.